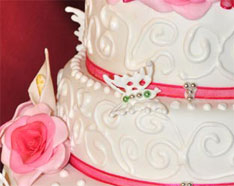 This is a very easy royal icing photo recipe. Royal icing is used for cake decorating and making all kinds of sugar decorations for cakes. Royal icing is also used to decorate cookies, gingerbread houses, candies and many other sweet treat to make them look extra special. Although it is very sweet, normally it is used just for finishing touches but not that much for eating.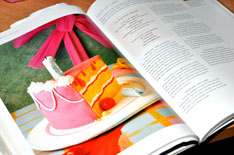 Cake decorating books is just the right thing for a self-taught person who likes to try things and learn by lots of practicing. There is so much contained in cake decorating books that will help you to learn the basics of cake decorating techniques and will disclose some simple cake decorating secrets and recipes.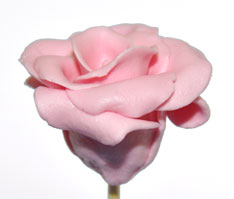 Here you can find some simple instruction on how you can make edible marshmallow fondant roses. Simply follow them to decorate your very special birthday cake. Or just make some beautiful fondant roses in advance for future occasions.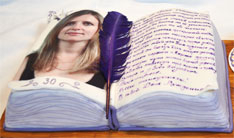 Edible cake images are commonly used as a convenient and easy but very impressive cake decorating idea to apply on the top of cakes or cupcakes. This is the way you have a beautifully decorated cake to match the theme of your party.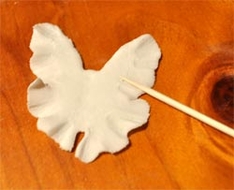 How to make marshmallow fondant
Here you will find detailed photo instructions about how to make marshmallow fondant. It is described in a very clear and simple way. There are so many things you can create with marshmallow fondant to decorate your cake and make it extra special.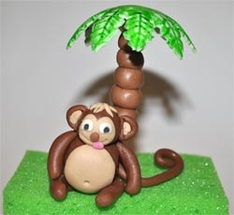 These are examples of jungle cake decorations made of marshmallow fondant. You can see the pictures which might give you some ideas and tips on how to make your own jungle cake decorations for the coming birthday of your little one.