Decorating your birthday cakes with edible fondant flowers can help you to create the most magnificent and beautiful birthday cake creations. Many cakes are decorated with real flowers, but sometimes it is best to go with real sugar craft and create an edible cake centrepiece all the way from inside to outside.
There are many ways how you can make edible marshmallow fondant roses. Follow these simple instructions on how to make marshmallow fondant roses to decorate your very special birthday cake.
First, you need to prepare clean surface that you will work on and make some marshmallow fondant. Always keep your ready marshmallow fondant in a plastic wrap as it gets dry very quickly.
I use Copha vegetable shortening to grease the surface, you can dust icing sugar (powdered sugar) so marshmallow fondant doesn't stick to the surface. This way making edible fondant roses gets so much easier.
Take a wooden skewer or toothpick and make a cone fondant centre on top of it.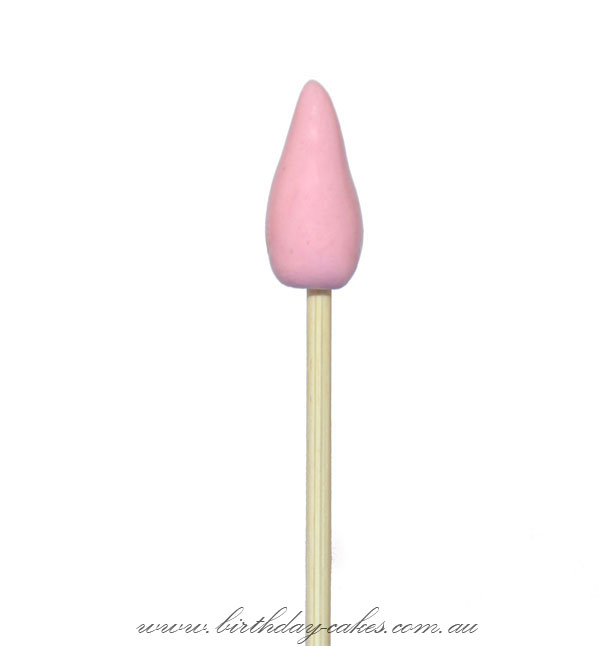 Roll one portion of marshmallow fondant from centre to edges as thin as you can. The thinner the petals are the more real a fondant rose will look. Just don't roll it too thin so you can still work with it comfortably.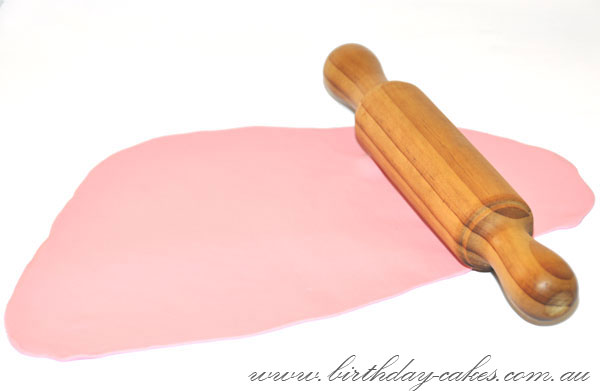 Then you can use flower cutters that are specially made to make fondant roses or if you don't have one, then you may use just round or oval fondant or cookie cutters. If you don't have any of these, just roll some small size fondant balls and form a petal just using your fingers.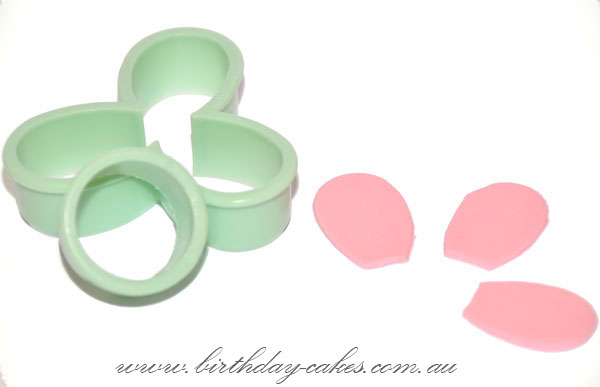 Think the edges of each petal with your fingers or a ball tool to make a more real looking fondant rose.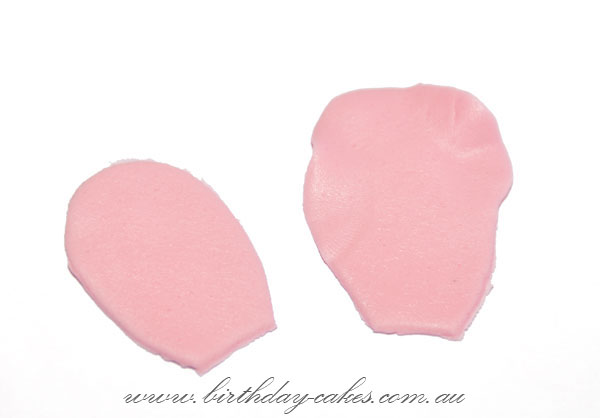 Apply the first petal right around the fondant cone. Just wrap it around and then carefully and gently fold the edge of the petal back a little to create a nicer look.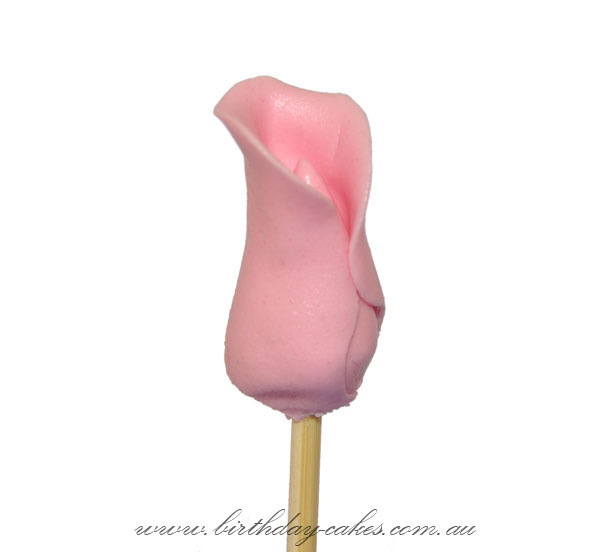 Just keep going with applying the petals around to form a beautiful fondant rose. You can apply as many as less petals as you like to create different sizes and shapes of your fondant rose decorations.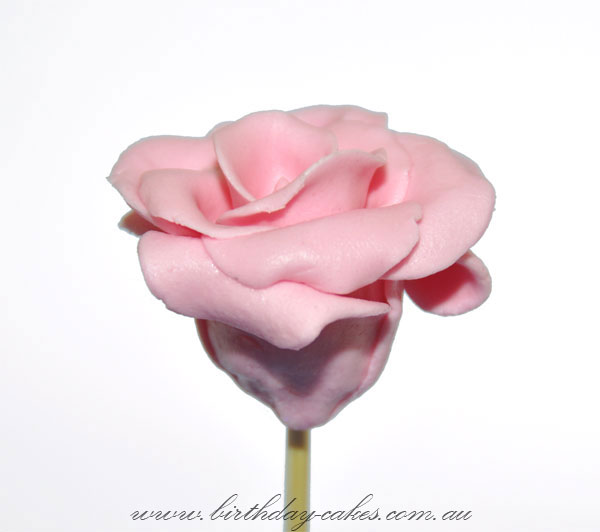 This is how nice and easy to make fondant roses out of bunch of marshmallows and a bit of sugar. It may take a little while to make your first fondant rose, but as soon as you get the idea on how to make fondant roses you will just make bunches of fondant roses at a time. Store them in an airtight container if you don't use them on the same day. Do not refrigereate.
To make marshmallow fondant roses or other kids of flowers I use this magical Wilton Floral Collection 32-Piece Gum Paste Flower-Making Set. It has all necessary shapes of cutters for fondant flower –making. This is a very useful set for beautifully decorated cakes, cupcakes and other pastries. Using this flower-making set you can make rose leaves, apple blossoms, ivy leaves, and much more. It also includes instruction book, leaf mold, 3 wood modeling tools, protector flap, and 2 foam squares. This was my best buy for decorating cakes for birthdays, baby showers, wedding receptions, and everyday celebrations.