How To Make Baby Shower Lollies
Baby shower lollies are very popular as baby shower party decorations, baby shower favors and baby shower prizes.
Baby shower lollies are bright, colourful and pretty. They are some of the most used as little presents or favors for baby shower guests. Face washer lillies are often used for nappy cake decorations or even baby shower gifts.
You can buy already made baby shower lollies. You can also make some yourself. Here are some very simple instructions on how to make baby shower lillies.
You will need:
Colourful baby face washers
(you can choose the colours that compliment the theme and colours of the baby shower party or nursery decor)
Sticky tape
Ribbons of desired colours
Rubber bands
Step 1
Lay your baby face washer with inner side facing upward. Fold about 1 cm of one corner of the washcloth over. It is best to start with the corner which has a tag attached to it, so that the tag gets hidden inside the washcloth lollipop.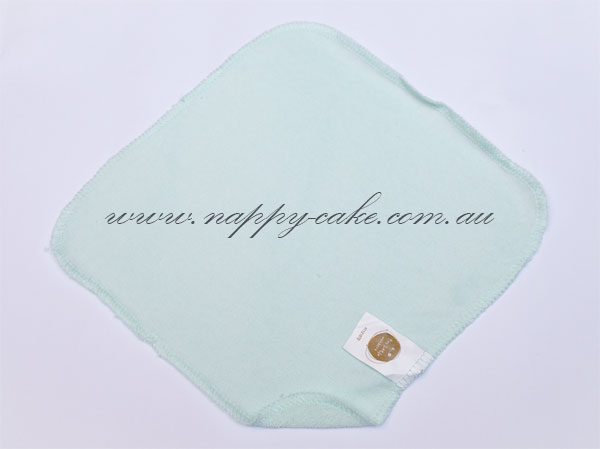 Step 2
Keep folding the washcloth until you have folded the entire washcloth into a long strip.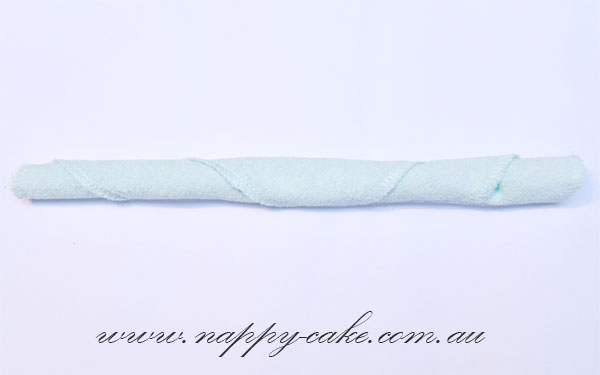 Step 3
Starting from one end roll the strip up to form a lollipop head. And secure the end with a small piece of sticky tape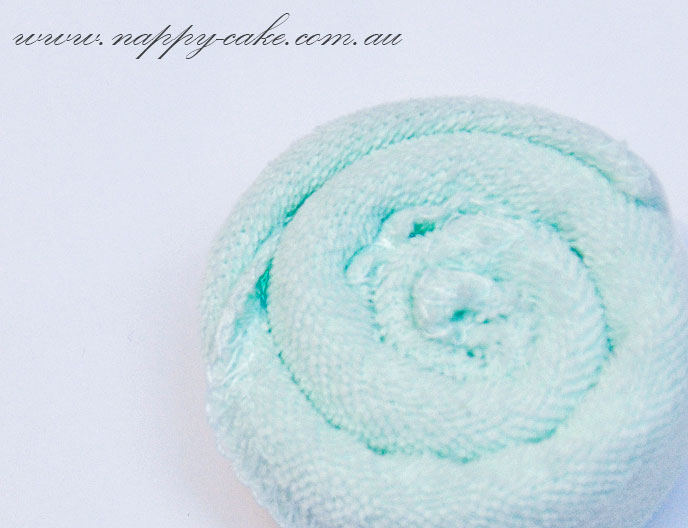 Step 5
Cut off a few millimetres of one edge of the cello bag so you have two open ends. Tight one end with a rubber band or a ribbon, as shown on the picture. If you use cello wrap, just cut out a square of clear or semi-transparent cellophane wrap and wrap the square around the lolly.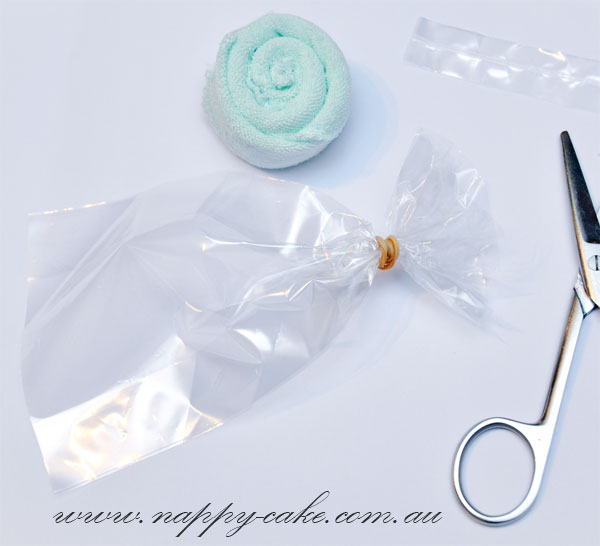 Step 6
Place your lolly inside in the middle of the bag. And tight the other end with a ribbon or a rubber band. If you use rubber bands first, then you can add colourful ribbons to decorate.